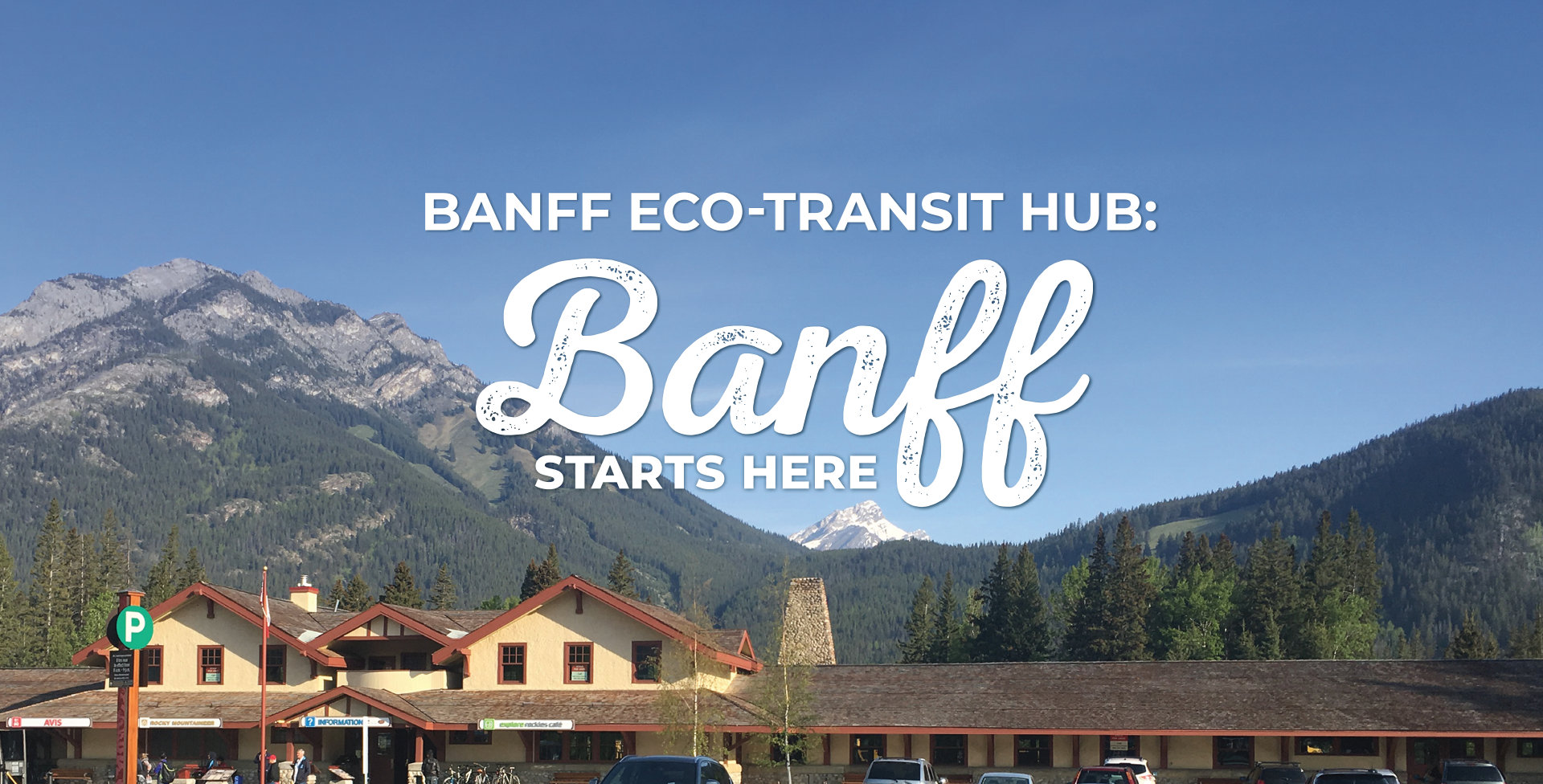 Revitalizing the Banff Railway Lands will change the way people move through Banff National Park and the Banff townsite.
Informed and sustainable solutions such as the Banff Eco-Transit Hub — including intercept parking, the potential for aerial transit to Norquay's base, and passenger rail — can create meaningful change.
Read our Area Redevelopment Plan Highlights to learn more.
A science-based approach to visitor and
vehicle management in Banff National Park